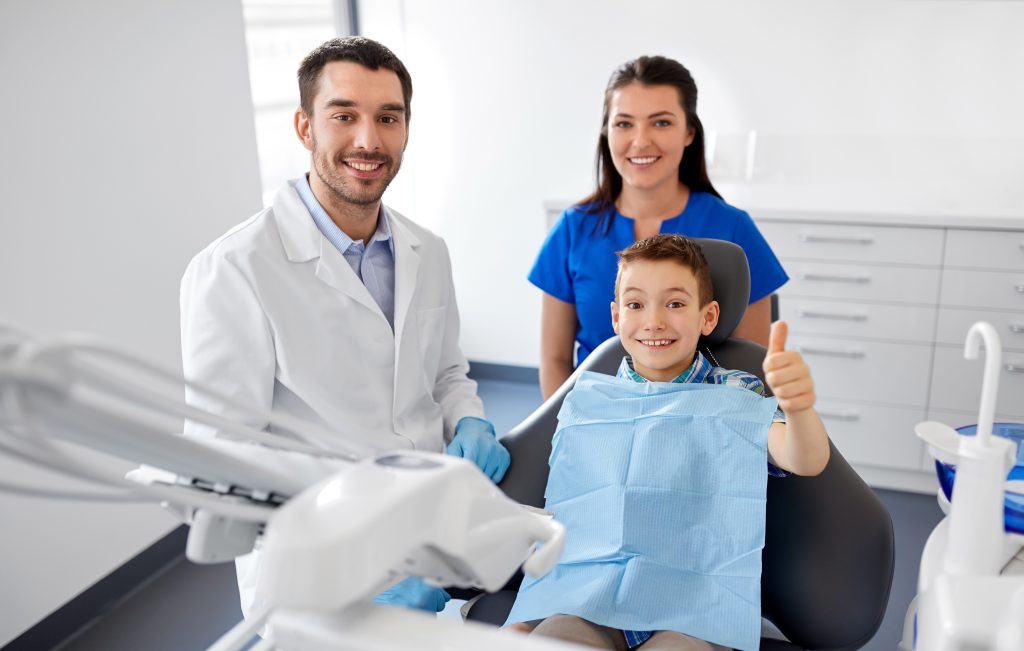 As important as it is to reach out to your dentist when something is wrong, you should also make preventive services a priority. Our Grapevine, TX dentist's office provides general dental care for families, which means you can arrange appointments for everyone in your household. Both kids and adults can come to us for important oral health support. For children, preventive dentistry is a beneficial introduction to oral hygiene and dental health. Appointments also provide valuable updates about the development of young patients' oral structures. For adults, a commitment to checkups and cleanings will help prevent common issues like tooth decay and gum disease, and it can provide early warnings about potentially serious problems.
Are You In Need Of Preventive Dental Care?
If you want to stay on top of your dental health needs, you should be consistent about scheduling routine dental exams and cleanings. At these appointments, you are provided with support through both the cleaning and review of your teeth. We can update you about any problems with cavities, warn you about issues with gingivitis, and discuss more potentially serious issues. Because these issues can arise without your realizing it, an appointment is your best chance at ensuring problems are dealt with before there are complications.
We Provide Oral Health Support For Families
Having one dental office you can trust for everyone's smile care will be important. At our practice, we provide routine services that are beneficial to children as well as adults. That means you have only one location to bring everyone, making visits easier to arrange. You also have one trusted source for services. For kids, we provide our care in a welcoming environment where they can grow comfortable with our services. For adults, we provide helpful feedback about common threats as well as issues like TMJ disorder, which can lead to chronic bite pain. We also screen for oral cancer, which can lead to early detection and the start of treatment.
Arranging Restorative Treatment After An Appointment
In the event that you need treatment for a problem like tooth decay, we can work with you to make sure that you have the right support. A custom restoration will protect a vulnerable tooth after a cavity is removed, and ensure that you can maintain a natural bite function. We can also take care to preserve your appearance so that a restoration does not alter your smile.
Talk To Your Grapevine, TX Dentist's Office To Schedule Family Care
Through consistent preventive dental care, your family can enjoy important protection against different oral health threats. Share Dentistry is happy to meet with you and provide a thorough review as well as a detailed cleaning of your teeth. We are also here to assist you if you have problems that require further treatment! To find out more about us, contact Share Dentistry in Grapevine, TX today by calling 817-329-6000.