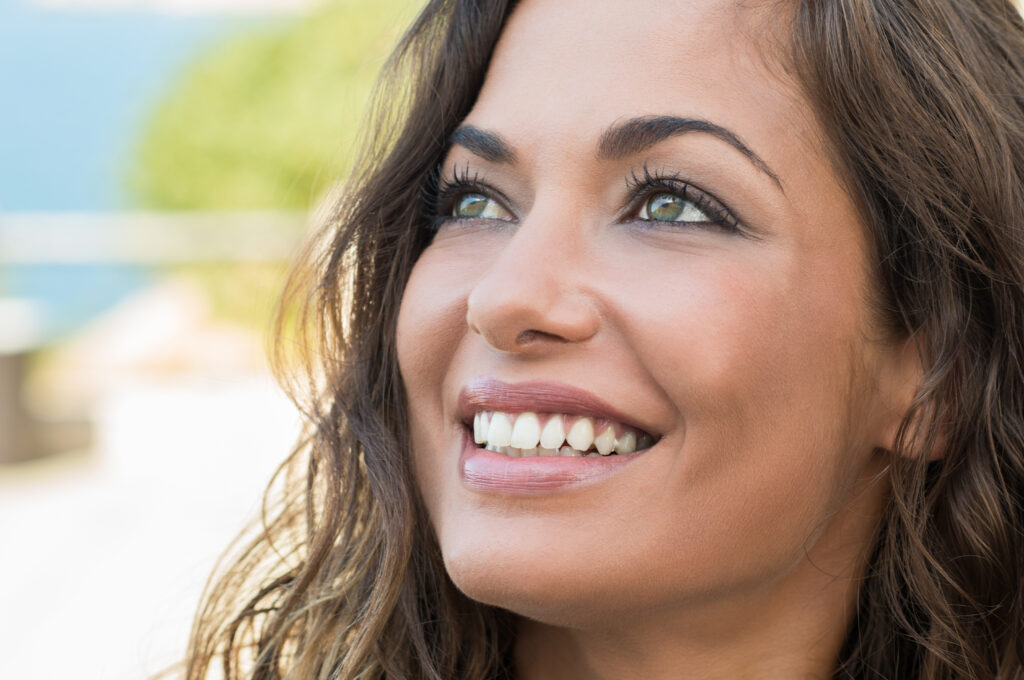 Can you count on cosmetic dental work to permanently treat a problem with a tooth injury so that it no longer hurts your smile? While damage to your enamel can make restorative work necessary, it is not always needed. There may be a way for your Grapevine, TX dentist to proceed with care that relies on more conservative work. Through the right procedure, we can address chips and cracks that hurt your appearance. We can do so in a surprisingly short time, and while minimizing changes to your tooth structure. With that said, we are also prepared to help you if you require more involved support in the form of restorative work.
Even "Minor" Dental Damage Can Be Hard For Others To Ignore
An injury that is not serious enough to require restorative dental work can still be a problem for your smile. Without treatment, it can have a negative overall effect on your appearance that you are eager to address as soon as possible. What you should know is that cosmetic services are capable of taking on this kind of issue, and can actually do so while minimizing changes to your enamel. Based on a review of your tooth, we can discuss what the right procedure can do for you.
Planning Cosmetic Treatment To Hide Chips And Cracks
Because cosmetic dental services are more conservative in nature, they make it possible for your dentist to preserve more of your healthy enamel when you undergo treatment. The services that we provide for patients in need of this kind of help include dental bonding and contouring work, which can produce results without the need to provide permanent restorations. This is an approach that can deliver results in as little as one appointment. You can also learn about the advantages of treatment with porcelain veneers, slender restorations that only cover the front surfaces of teeth.
You May Need To Plan Restorative Treatment To Protect An Injured Tooth
If your tooth is in poor shape, it can take more than just cosmetic work to address all of the problems associated with your injury. To make sure you have the bite support you need, are safe from further damage, and regain confidence in your smile, we can recommend treatment with a lifelike dental crown. Your crown will be custom-made to ensure that it has the right fit and appearance, and we can check on its status at future dental appointments to confirm that it is still in good shape and provides the support that you require.
Talk To Your Grapevine, TX Dentist About Cosmetic Work For Dental Injuries
Through treatment for your dental injury, we can preserve your smile and make you more comfortable with your appearance. To learn how the right procedure can help you, contact Share Dentistry in Grapevine, TX today by calling 817-329-6000.